Free Law Firm Marketing Services for our clients !
At Apex we can help your law firm get more business for FREE.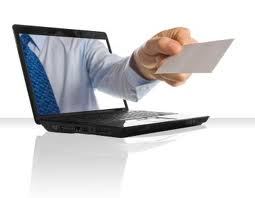 As a client, your law firm can qualify for receiving these services for free, which may significantly increase your business.
We can provide these additional services for law firms:
At Apex we offer web design, e-commerce and mobile websites for law firms.At Apex we can provide  IT Services with capability to design, build, optimize and maintain websites for your firm.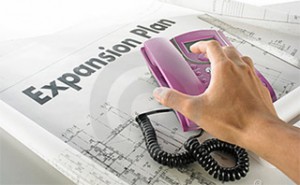 Law Firm Consulting
Our experienced staff conduct a review of your existing IT infrastructure and your goals and provide you with proposals on how to use the internet for maximum cost reduction and efficiency.
The internet is immense. No matter what you are doing online and how successful you are, there can be much more by utilizing our services. Our founders have been involved in technology companies that have invested over $ 3 mil. in internet infrastructure and bring their experience to your firm.
Our consultants have consulted a number of venture stage, established and publicly traded companies.
Get listed for free in our exclusive law firm directory.
Your expansion means our expansion.
Lawyer Leads & Attorney Leads
Are you ready for serious lead generation via the web and business expansion via proven management consulting services?
Then call us today at (877)871-2654 and see if you qualify for receiving these services for FREE!